NWBOR RPAC
Connect With Us Today
Since 1969, the REALTORS® Political Action Committee (RPAC) has promoted the election of pro-REALTOR® candidates across the United States. The purpose of RPAC is clear: voluntary contributions made by REALTORS® are used to help elect candidates who understand and support their interests. These are not members' dues; this is money given freely by REALTORS® in recognition of the importance of the political process. The REALTORS® Political Action Committee and other political fundraising are the keys to protecting and promoting the real estate industry.
DISCLAIMER: Contributions are not deductible for federal income tax purposes. Contributions to RPAC are voluntary and
are used for political purposes. The amounts indicated are merely guidelines and you may contribute more or less than the
suggested amounts. The National Association of REALTORS® and its state and local associations will not favor or disadvantage
any member because of the amount contributed or a decision not to contribute. You may refuse to contribute without reprisal.
Your contribution is split between National RPAC and the State PAC in your state. Contact your State Association or PAC for
information about the percentages of your contribution provided to National RPAC and to the State PAC. The National RPAC
portion is used to support federal candidates and is charged against your limits under52 U.S.C. 30116.
To find out more information about RPAC visit: https://www.nar.realtor/rpac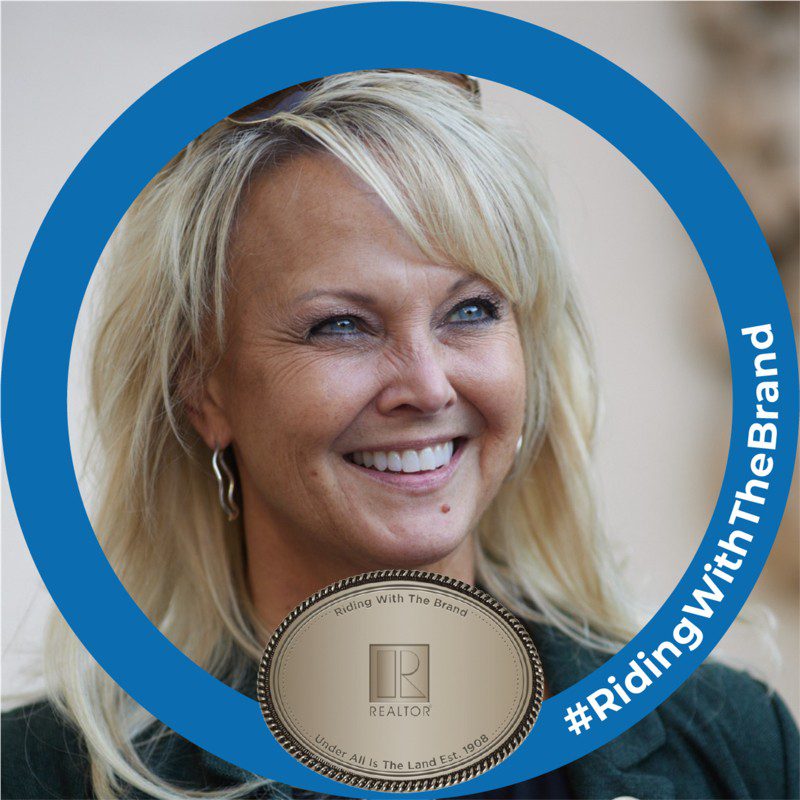 1st Annual Battle of the Brokers RPAC Golf Tournament