The Northwest Wyoming Board of REALTORS®
Welcome to the Northwest Wyoming Board of REALTORS®
About
Northwestern Wyoming
Service Area
Located in Northwest Wyoming, and nestled in the Big Horn Basin, the Northwest Wyoming Board of REALTORS® and Multiple Listing Service (MLS) service area is:
Park County, WY

which includes Cody, Powell, Meeteetse, Clark, Garland, Ralston, Wapiti, Sunlight/Crandall

Big Horn County, WY

which includes Lovell, Greybull, Basin, Burlington, Byron, Cowley, Deaver, Emblem, Frannie, Hyattville, Manderson, Shell

The surrounding Wyoming counties including Sheridan, Johnson, Washakie, Hot Springs, and Fremont 

The surrounding Montana counties including Big Horn, Carbon, and Park
Our 200+ members represent businesspeople with backgrounds in banking, title, construction, retail, manufacturing, agriculture, education, medicine, oil and gas, and countless other relevant industries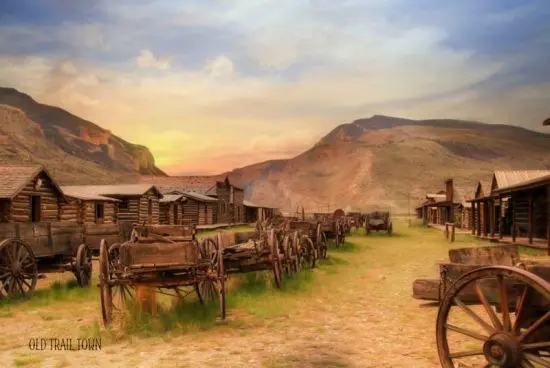 Surrounded by mountains, the Big Horn Basin of Wyoming was one of the last areas to be settled in the Lower 48 States. It was first discovered by explorers and trappers like John Colter in 1807-1808. Historically, it had been territory of the Blackfeet, Shoshone, and Crow tribes. 
In the 1880's cattle owners began moving into the area. Henry Clay Lovell owned one of the largest herds – approximately 25,000 head – with his range covering nearly the whole length of the Basin from southern Montana to present day Thermopolis, Wyoming. Count Otto Franc von Lichtenstein who started the Pitchfork Ranch on the Greybull River, and Jim Carter who started the Carter Ranch near Carter Mountain south of Cody, both arrived in 1879. 
Victor Arland and John F. Corbett established the first trading posts in the Big Horn Basin between 1880 – 1884. Settlers also began filtering into the Basin in the 1870's, followed by sheep ranchers. 
Paintrock was one of the first settlements in the Big Horn Basin. It was later renamed Hyattville for Samuel W. Hyatt who establish a store there in 1886 and was the town's first mail carrier. 
In 1895, settlers arrived from Utah, and began digging canals with which to irrigate crops. With irrigation, the age of homesteading and farming took root. 
Tensions grew between the cattle owners and sheepmen. On April 2, 1909, South of Ten Sleep, in what was then Big Horn County, three sheepmen were murdered, two of them burned inside their wagon, and the third was shot dead. Two more men were kidnapped, and dozens of sheep were killed. In Basin City (now Basin), the resulting trials affected the entire state. Two of the seven accused turned state's evidence and the other five were convicted. Later in 1909, part of the county broke away from Big Horn County, creating the new Park County.
Wyoming is 53% public land, while Big Horn County is 81% public land and Park County is 85% public land (percentages are approximate). 
That means only about 19% of Big Horn County and 15% of Park County are private land available for purchase. 
Due to our proximity to Yellowstone National Park and the nearby Rocky Mountains, Northwest Wyoming is a desirable location to visit and live. Since 2020, we have experienced an increased number of out-of-state buyers primarily seeking the freedoms we enjoy in Wyoming: our low tax structure, open spaces, fresh air and clean water, abundant wildlife, small-town atmosphere, and friendly people, as well as relatively low land and home prices compared to some other regions of the country. 
Low supply and high demand have driven up land and home prices. Consult your REALTORS® for options, and the best solutions for your specific situation, when buying and selling real estate.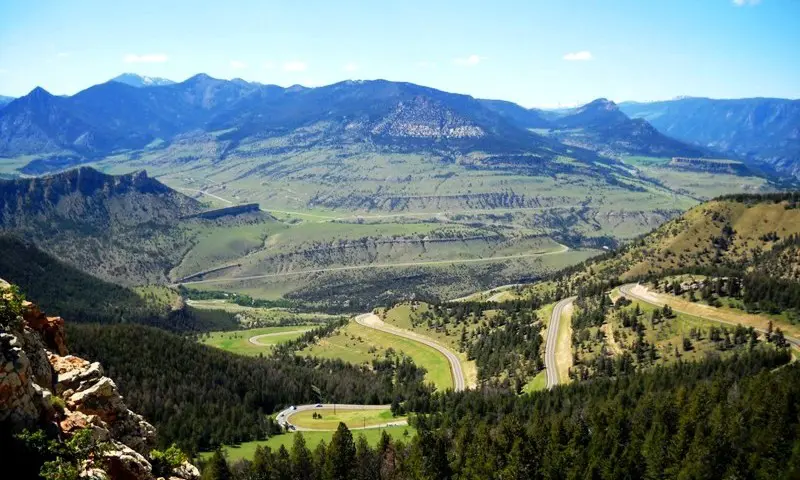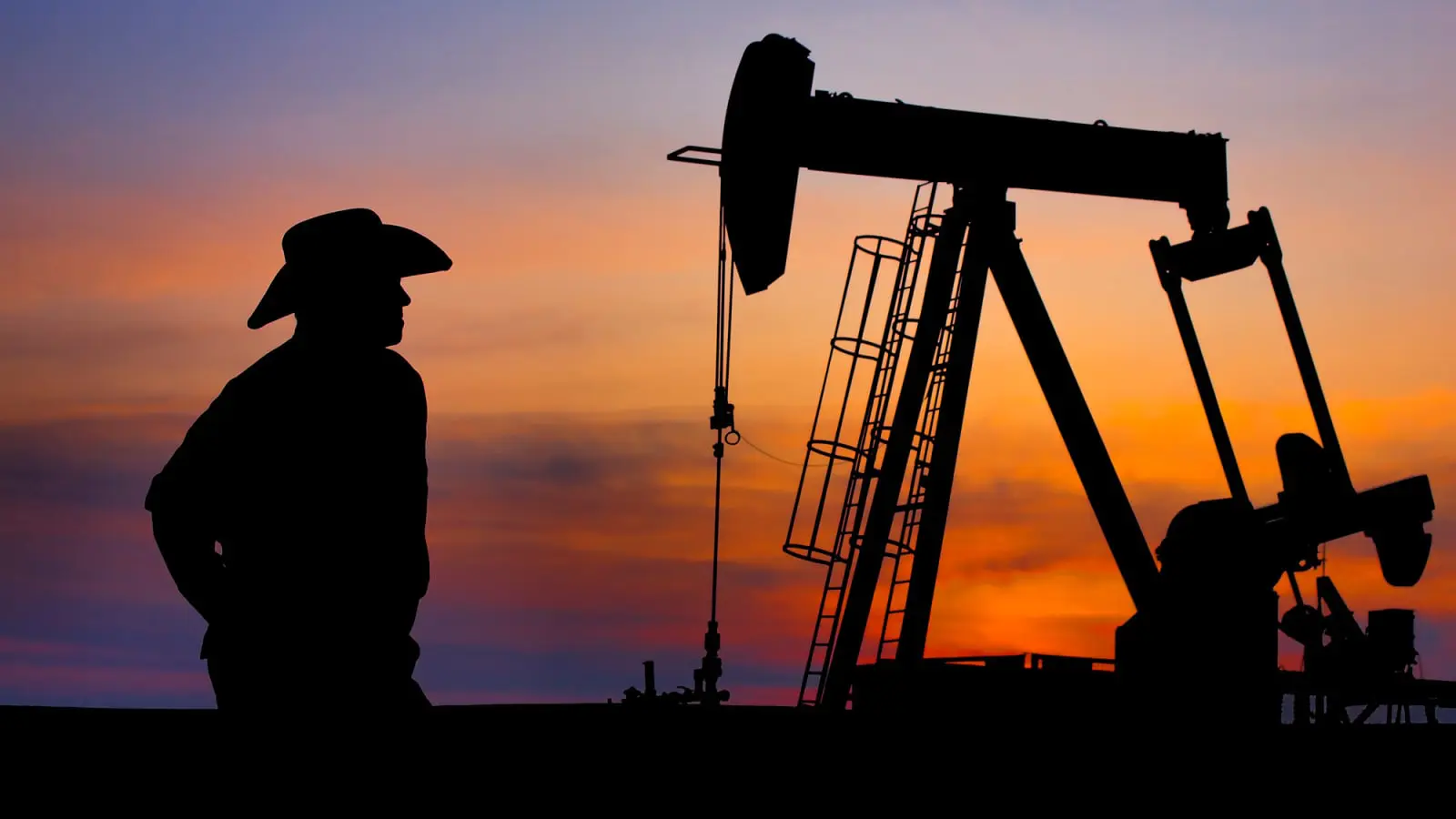 Wyoming's economy is primarily mining, agriculture, and tourism. 
Wyoming has significant production of petroleum and natural gas, oil, coal, and oil shale. Wyoming has substantial uranium deposits, estimated to account for about one-third of the total reserves in the US. Wyoming also contains significant quantities of trona (unrefined soda ash), bentonite clay (used as drilling mud and foundry binder), gypsum, limestone, and iron ore. The majority of Wyoming's electricity is generated by coal-fired power plants, and some by hydroelectric power plants and wind farms.
Wyoming is known as the Cowboy State, which conveys ranching is historically, economically, and culturally important to our state. Do you enjoy the open spaces in Wyoming? Do you enjoy seeing wildlife drinking from a creek, spring, or tank? Thank a rancher! These open spaces are kept open, and water sources are developed and maintained by ranchers and sometimes farmers. Crops are planted and irrigated by farmers and ranchers. 
The cattle industry is dominant and accounts for more than two-thirds of Wyoming's agricultural economy. Sheep and hog production are also significant, as well as the production of the following crops: hay, oats, barley, corn, sugar beets, dry edible beans and potatoes. About three-fourths of Wyoming's total cropland is irrigated. The United States produces one of the safest food supplies in the world today. 
Tourism is serving millions of visitors who visit our state and national parks and historic sites, as well as hunters who visit for world-class hunting. Among the primary sites for tourists in Wyoming include Yellowstone and Grand Teton national parks, Bighorn Canyon National Recreation Area, Devil's Tower, and Hot Springs State Park. Check our Links page for more exciting places to visit.